Jockey William Carson faces a six-month ban from racing placed by the British Horseracing Authority, after testing positive for cocaine in March of 2019. This is not Carson's first offense with cocaine; his licence had been previously suspended by the BHA in April of 2019. The new six-month ban has now been backdated and he will be eligible to reapply for his licence in October of 2019.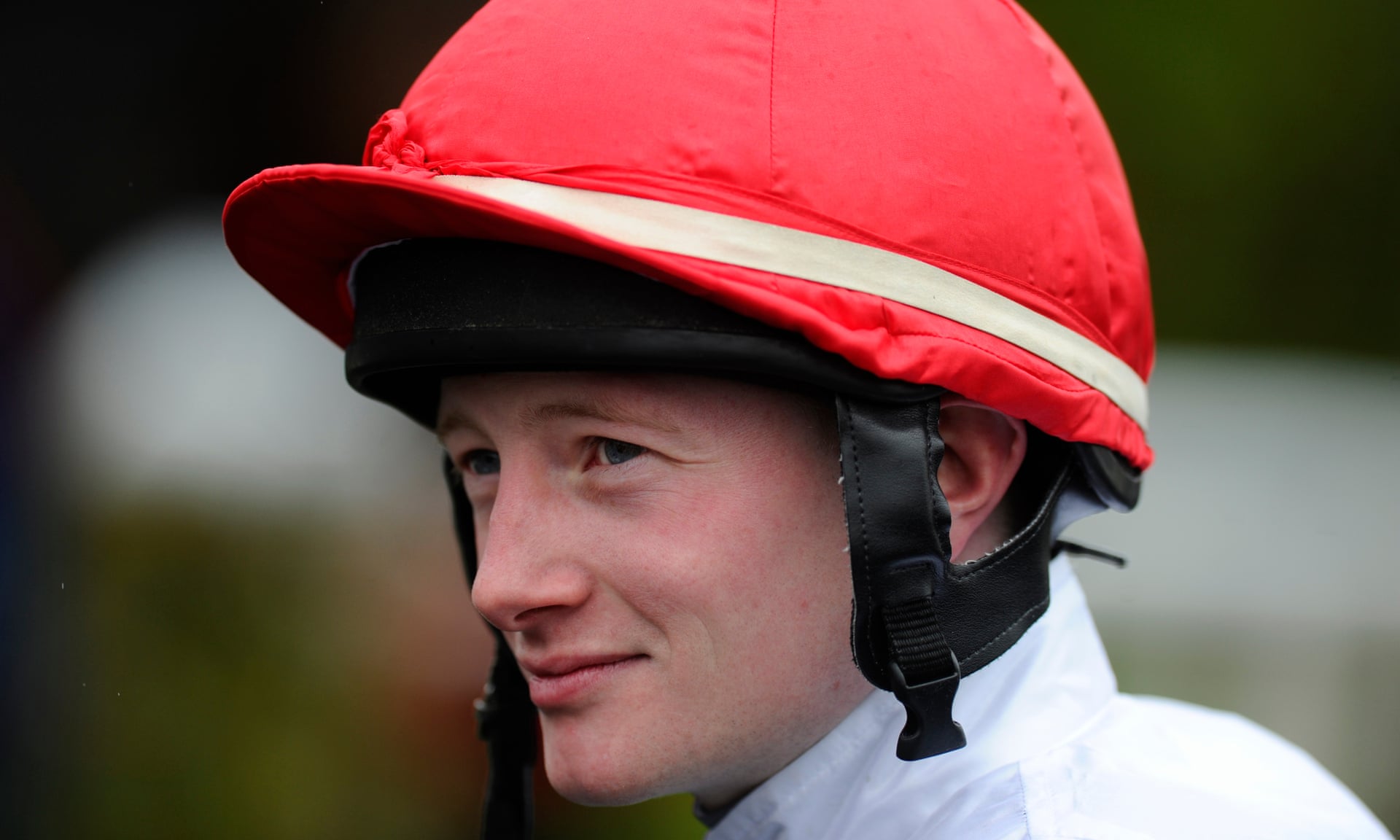 Carson, age 30, has been battling depression since 2015 and claims that use of cocaine has been a means of escape from his illness. During an interview with BHA he additionally stated that he used the drug "purely because I wasn't happy and I was just trying to make myself feel good". Carson had been prescribed prescription drugs to help manage his depression, however by taking these drugs he was inhibited from riding due to substance rules and regulations. This could have been a deterring factor, which may have pushed Carson to stop managing his depression with prescribed drugs – to be able to continue to race – and instead, turn to cocaine use once his depression had become more debilitating.
Carson is one of four other jockeys that have tested positive for cocaine use in the last year. Due to the frequency of related incidents among jockeys within the sport, it is unclear if cocaine is being used as a performance enhancing drug before a race or if these three other athletes may also be engaging in cocaine use as a coping mechanism to deal with a mental illness. Carson's solicitor Rory Mac Niece has commented during a hearing for Carson, that being a jockey in horse racing can be isolating and alluded to the negative aspects of the sport. This could contribute to a decrease in mental health among jockeys which may have have an impact on substance abuse among these athletes.
It is possible that by changing the level of health that we deem is necessary for an athlete to compete – to incorporate an assessment of mental health as well as physical – that this may reduce the use of banned substance in participating athletes. If athletes who are suffering from mental health issues are more likely to use banned substances, then, evaluating their mental health as a category of wellness criteria could eliminate having to strip titles and wins, if the said athletes later test positive for banned substances later.
Among professional jockeys, there also may be higher incidences of negative mental health, due to the extreme pressures surrounding eating and weight loss placed on these athletes to maintain within race weight restrictions. If professional jockeys are willing to over-conform to the norms of their sport, they may be putting themselves at risk to experience more mental health issues, and thus be further subject to coping factors involving drugs such as cocaine.
The BHA has also made a statement saying that they intend to investigate the use of these substances such as cocaine in their riders as well as the wider population. They have also stated how they are looking at how to better support their athletes with education surrounding these drugs and their effects. This is consistent with some proposed changes  that could be made to control substance use in all sport.
laurenberrington
Featured image: Jockey William Carson, riding a winning horse. (Source: TGSPhoto/Shutterstock)