Mary Cain was once considered the top female athlete in not only her age category but in the whole world. She obtained such titles as the 2014 world junior champion in the 3000 m event, breaking many records along the way. She was thought to be unstoppable, continuously performing to the greatest of abilities shown within her era, with each event she participated in becoming faster and stronger.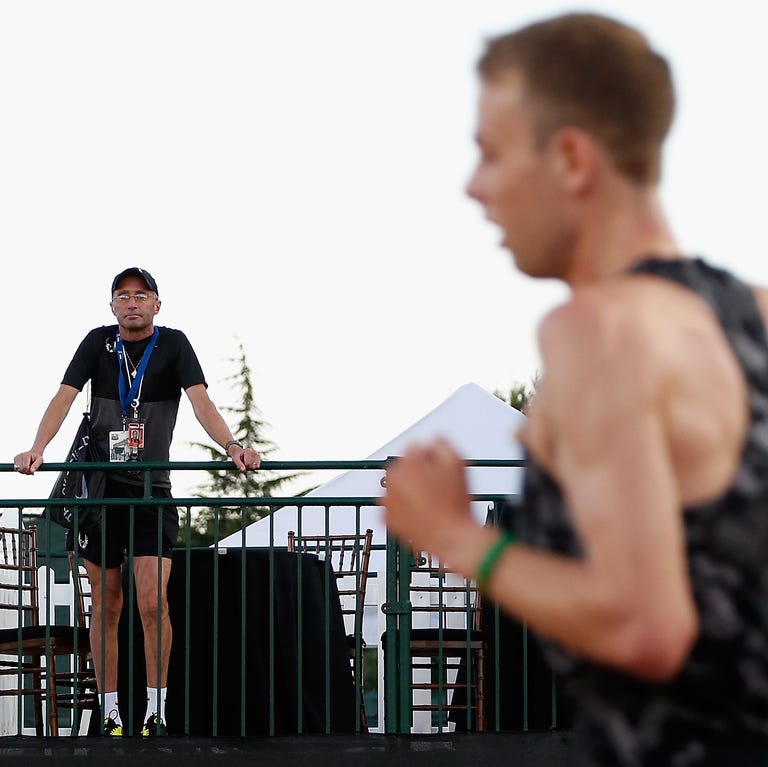 In 2016, Cain joined Nike's Oregon Project, under the supervision of Alberto Salazar, and trained to be the best female runner in the world. This past year, Cain has come out with allegations against Salazar and the Nike corporation for being mentally and physically abused while under the care of the staff and coaches of the Oregon projects. Cain also disclosed in the article written by New York Times that the facility lacked professional sport psychologists and nutritionists leaving the decision of each athlete health and safety in the hands of their coaches. Cain declared that Salazar demanded that she cut her weight down to 114 pounds, insisting that if she weighs less, she will be able to carry herself better during events resulting in better finish times. Regarding such physical demands, there is no proof that such strategies are beneficial to male or female athletes participating in such sport.
Due to being underweight, Cain was unable to maintain her menstrual cycle, resulting in low estrogen levels which aids in bone health and development. With these health factors and bone breakages, Cain was unable to keep up with her demanding schedule and was forced to leave the association.
"Women's sports deserves better: equal news coverage, and more female reporters and coaches. If not given equal chances, it's hard to grow. There's a whole generation of women's sports fans waiting for a media outlet to give us the attention we deserve-who will drive that growth?"

Mary Cain on Twitter 25 Nov 2019 https://twitter.com/runmarycain/status/1198970467652194304
If Cain was under the supervision of more female coaches and health care providers, could this situation have been prevented? It is difficult to say. Certainly, coaching positions are male dominated and that there is a lack of female presence in coaching staff and sport health care. As stated by Strangle and Kane, "It is assumed that because sport has historically been defined as a male preserve, and because men are also assumed to be more competent and thus superior to women, men can (and should) fill leadership positions in women's sports." This supports the theory that sports is and will continue to be considered as masculine. This only adds to the barriers that women have to overcome to be involved in sport.
emmadimmock1
Featured image: Mary Cain participating in 2017 World Juniors Championships
(Source: Photo: Thomas Boyd/The Oregonian/AP)