Esports, short for electronic sports, is a new form of online sport competition that is played by individuals or on teams. Professional players compete online against one another in stadiums packed with live audience members, sponsors, merchandise, and betting. This $150 billion dollar industry has even started to offer esport classes in high schools which are similar to physical education class. With the esports industry booming and bringing in lots of money, publicity and sponsors, a question has been brought forward: can competitive video gaming be considered a sport?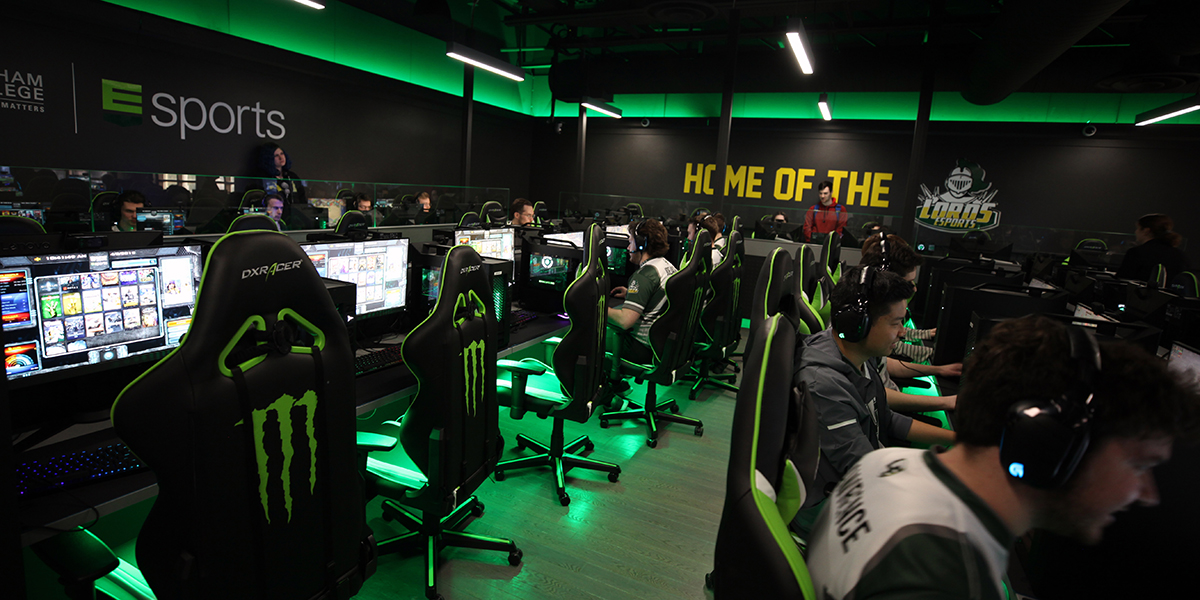 Sport is defined as an activity involving physical exertion and skill in which an individual or team competes against another or others for entertainment. Esports already includes competition, rules, teams, organization, sponsors, media involvement, judges, skills and even acts of doping. Until recently, esports lacked institutionalization and physicality, meaning it could not classify as a sport. However, Durham College is one of the first schools to embed esports into it's organization, cater to esport students, and consider them equal to varsity athletes. By doing this, esports have further become a part of mainstream culture and are now in higher demand across the world.
"It serves as an academic enterprise, an experiential learning enterprise, but most of all it serves as a really cool place to go and game for people who are gamers," – Lovisa, an Educator at Durham
Durham College of Applied Arts and Technology opened this facility to provide a safe space for gamers and help students learn valuable skills that will prepare them for the upcoming 1.6 billion dollar global electronic-sports industry. This 3,000-sq.-ft esport complex features a stadium, training area and lounge. This large complex serves as a gathering place for gamers and members of Durham's varsity esports team. Esport competitors must pay a fee similar to a gym membership pass in order to use the facilities which include gaming consoles, computers with broadcasting capabilities and a lounge that holds up to 120 spectators during tournaments. Durham's varsity team the Lords, is made up of 40 athletes who compete in a variety of different online competitive games. The Lord members are expected to show up to practices, keep their grades up and compete in competitions against others, similar to the requirements of varsity sport athletes.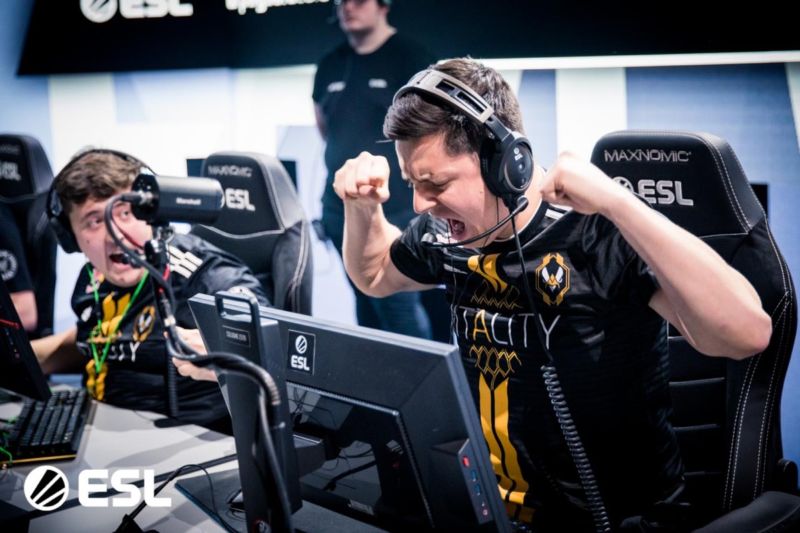 Despite the efforts to get people to consider esport a sport, many have argued that online video games do not involve enough physical movement to fit the classifications of sport. Many esport organizations have acknowledged this and have future plans to redefine sport or add a physical aspect into their video games. In order for esports to classify as a sport, sport must be redefined and accepted by the public. Until this successfully happens, esports will not totally be accepted as a version of sport.
michaela1965