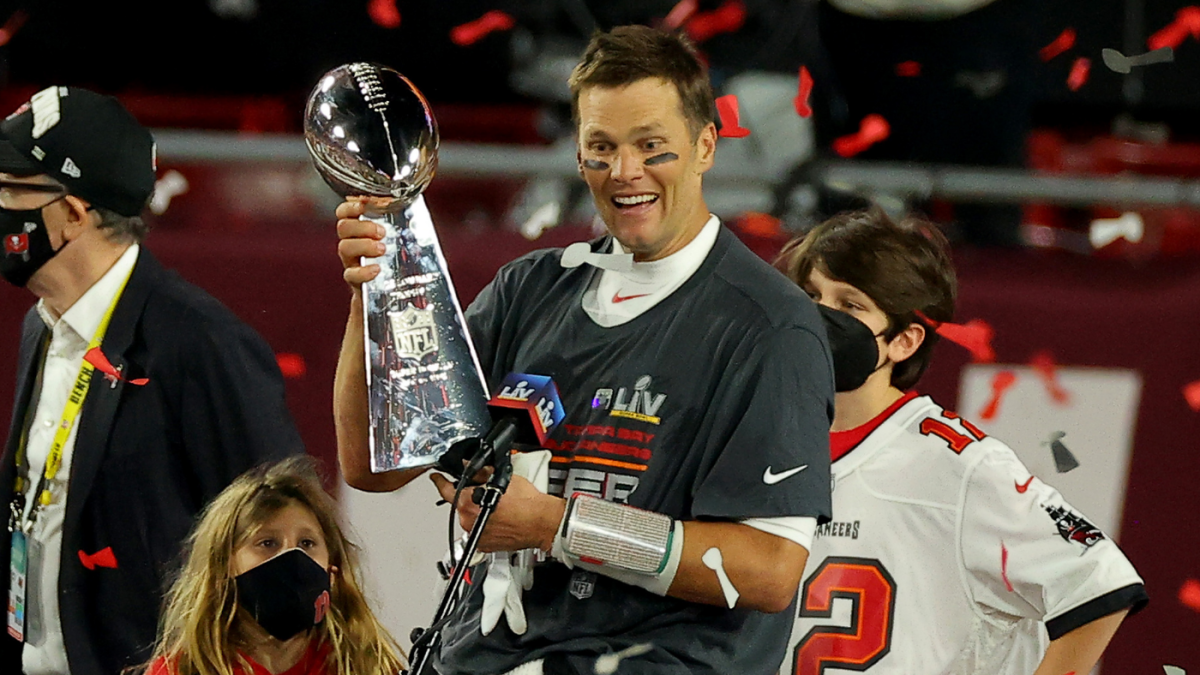 The Superbowl is one of the most watched sporting events across the United States. Every year, two teams battle it out for sixty minutes for the chance of lifting the Lombardy Trophy. This season may have looked a little different because of the Coronavirus, but there was still great excitement around the Super Bowl. The NFL restricted the number of fans in the Raymond James Stadium and there were specific guidelines and expectations of the players, coaches, fans, and spectators.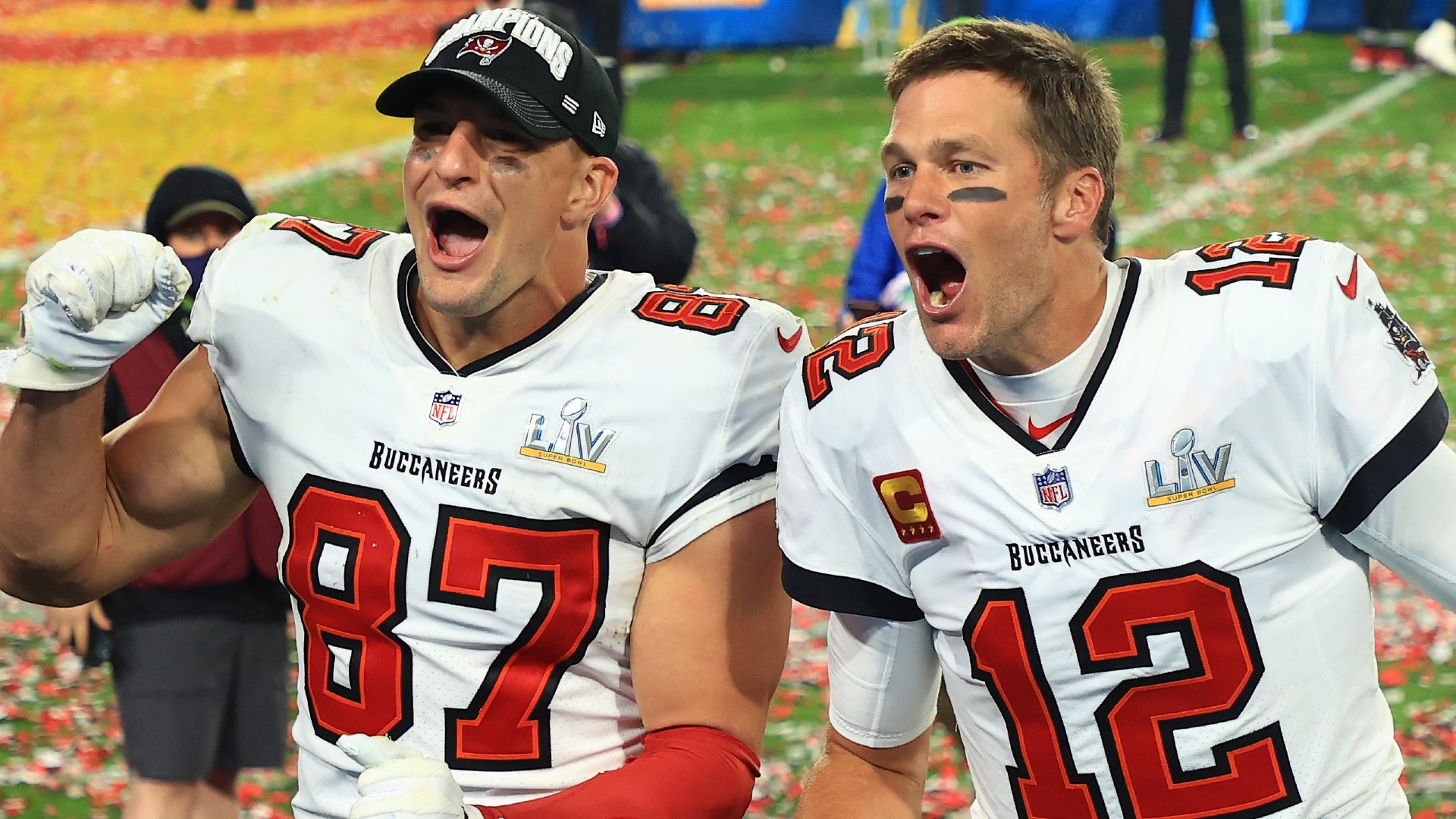 The Tampa Bay Buccaneers ended up winning and Tom Brady collected his 7th Super bowl ring. Like every sports team who wins the championship, the Buccaneers had a parade in downtown Tampa Bay. With the media showcasing the parade and boats partying on the water, it was evident that people were in close proximity to one another and there were Buccaneers fans swarming the streets to celebrate their team's dominating win.
Although Florida does not have a state law on masks, the Coronavirus is still something that is affecting Americans and many people are questioning if the parade was even necessary. Parades are a great way to celebrate with the fans and all of the players, but with the way the virus is affecting millions of Americans, this parade should not have happened. 
It is exciting for your team to win the Super Bowl but there are many different ways you can celebrate safely rather than increasing the risks of spreading the virus. It is not a good look for the NFL because the entire season they were trying to get the players to follow the guidelines safely and when it is all set and done, they break all of those guidelines.
John Rooney 
Featured Image: Buccaneers Fans celebrating in the streets (Source: Tampa Bay News)