British female sprinter Dina Asher-Smith has recently called out sports marketers for the great contrast in how they display female and male athletes. The 25-year-old UK-born runner signified that, although marketing campaigns regarding women had improved the past few years drastically, they are still not up to standards of male athlete marketing. 
 Women have drastically under-marketed in comparison to men. Less than 20% of all televised sports are women's sports. These female televised sports ratings give a small window for a sponsorship market. Since men's sports dominate the major platforms, they have the most significant ability to influence mass populations.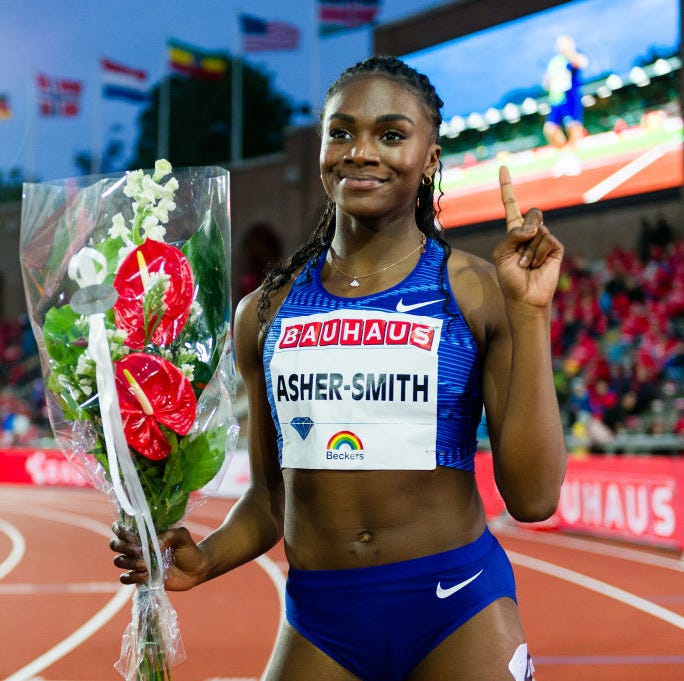 For young females wanting to get into sports, it's often more challenging to find a female role model in a specific sport to look up to and value. The media and marketing portray men to be more valuable and fit the aesthetic of the industry. Female athletic achievement has often been undervalued in media in past generations. Often when marketers focus on female athletes, they portray them more in terms of their physique and appearance than their capability to play the intended sport. These distortions are seen to impact female athletes significantly negatively as marketing campaigns tend to discredit female sport.
 In the early 2000s and late 90s, women's sport was nearly invisible to the public eye; elite female athletes like Dina Asher-Smith, Megan Rapinoe, and Sue Bird are great examples of how far female sports can come and are all great role models for young females growing up to look up too. They all also media and marketing campaigns accountable for their contrast in the display of men and women. 
GabrielM
Featured image: "Dina Asher-Smith representing her country at the 2019 World Athletic Championships in Doha Qatar." (Source: Mark Shearman-Athletics weekly)