On Sunday October 24, 2021, an autographed rookie card of Serena Williams was sold at Goldin Auctions in New Jersey for $44,280.
This card set a record for the highest bid on any sports card in women's sports history, beating the previously held record of $34,440 of Mia Hamms Rookie Card.
William's card was purchased by a private client through Alt, an alternative-asset trading platform.
This is an exciting step for women in the world of sports collectables and trading. "People are accepting women's trading cards as collectables" said Ken Goldin, founder of Goldin Auctions. The autographed card was sold alongside two swatches of match-worn apparel.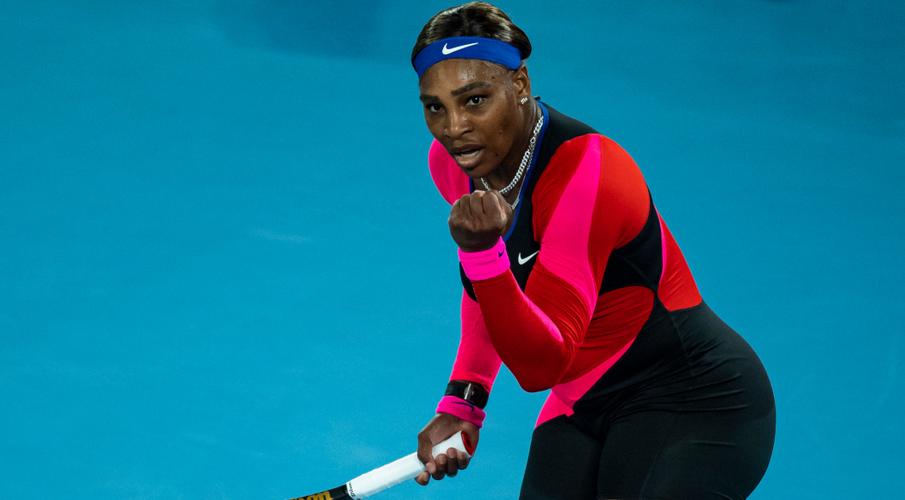 Ken Goldin mentioned there is a gradual increase in the demand for professional female athletes' apparel and sports cards. Collectors are wanting to put together GOAT (greatest of all time) collections, including high caliber athletes like Muhammad Ali, Michael Jordan, Tiger Woods, Tom Brady, and they now include Serena Williams, "I think that's the single biggest impact that is lifting her cards above all other women athletes" said Ken Goldin in an official statement.
This is a move in the right direction for women's sports hobbies, but it also shows that we have a long way to go in the representation of female athletes opposed to males. At this same auction there were 60 and more sales of male rookie cards that sold at a minimum $100,000 alongside a 2003-04 LeBron James on-card that sold for $2.46 million setting an all-time record.
The next step is to have companies like Fanatics continue to produce collectables that can be sold at an international level. With Williams paving the way for upcoming tennis athletes like Emma Raducanu, Naomi Osaka, Leylah Fernandez the production of these collectibles will help them get recognized even more world-wide.
McKiya Mazur
Featured image: Serena Williams's Rookie Card that set an all-time record for a women's sports card sale. (Source: @Boardroom on Twitter)