Why hasn't the NHL had an openly gay player yet? This is likely due to the extreme homophobic culture which surrounds the sport. This culture would cause turmoil for any gay players because they love the game they play and would not want to risk any negative backlash that may be associated with coming out.
The NHL is slowly beginning to recognize the progress that needs to be made to ensure equality for gay individuals in sport. Many players are taking initiative to show their support for the LGBTQ+ community. Earlier this month, five Calgary Flames players participated in the Calgary Pride Parade. It is events like this that will help shift hockey away from homophobia into an inclusive environment.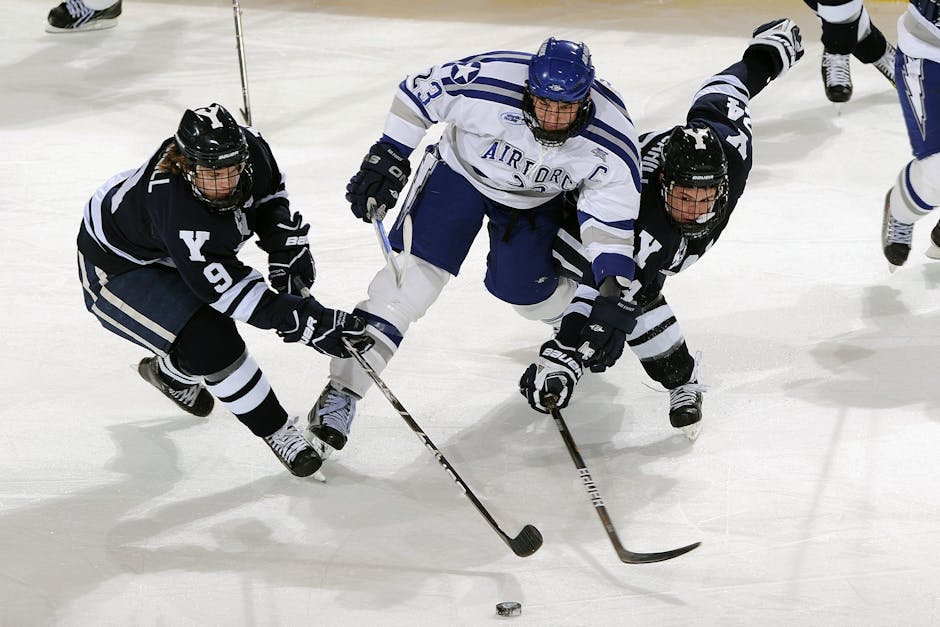 On that subject, Eric Anderson from the University of Winchester conducted a study on the coming out experience of gay athletes. He compared those who came out in the early 2000s versus those who have come out in more recent years. Those who have more recently come out have generally had a much more positive experience. This shows us that work is being done to reduce the stigma around openly gay athletes but there is still a lot more progress that needs to be made to ensure equality for all.
Featured image: source
johnsmcneil