Toronto Maple Leafs star defensemen Morgan Rielly was under investigation a few nights back as he had allegedly used a homophobic slur towards an NHL official in the game against division rival the Tampa Bay Lighting. Though it was later discovered that Rielly did not end up using the words he was accused of, it still raised eyebrows about the game's culture.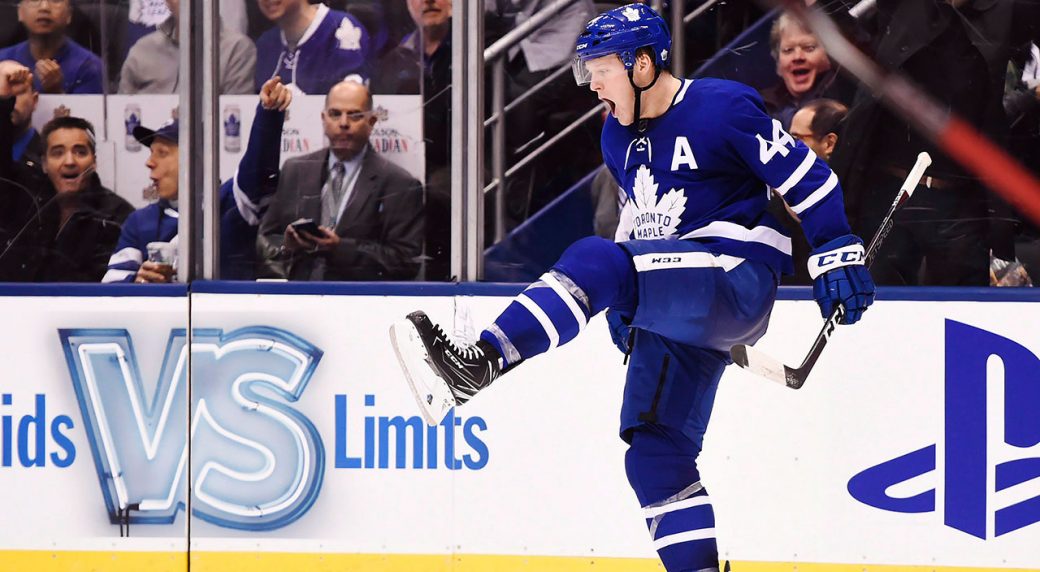 In previous years it would not have been brought up as quickly and a hammer would not have been thrown down so hard towards the words that were allegedly spoken. Words like this would have just been thrown around in every scrum and every fight in the NHL until recent years. There is a rule that the NHL has but in place and it is called their Declaration or Principles and the 8th one on the list states: All hockey programs should provide a safe, positive, and inclusive environment for players and families regardless of race, colour, religion, national origin, gender, age, disability, sexual orientation and socio-economic status. What this legislation is trying to promote is that hockey is made for everyone and welcomes diversity.
A previous example that shows how serious the league takes these situations, was in the 2017 NHL Playoffs when Ducks Captain Ryan Getzlaf was find $10,000 for remarks he made during the Western Conference Final. Clearly these actions are being taken properly in the league where there is no current openly gay player. The league is clearly trying to make it known that hockey truly is for everyone and making an effort for it to be known that no matter who you are you can play hockey at the highest level without the fear of being treated any differently than any other star athlete in the league.
Though Rielly never said the words he was accused of saying, it certainly does show that in the current culture of the NHL players know that those words have no place in the game and shows the game is progressing toward a promising, inclusive future with limiting prejudice.
Featured image: Morgan Rielly addressing media after being cleared by the NHL (Cole Burston/Canadian Press)
matthinton98