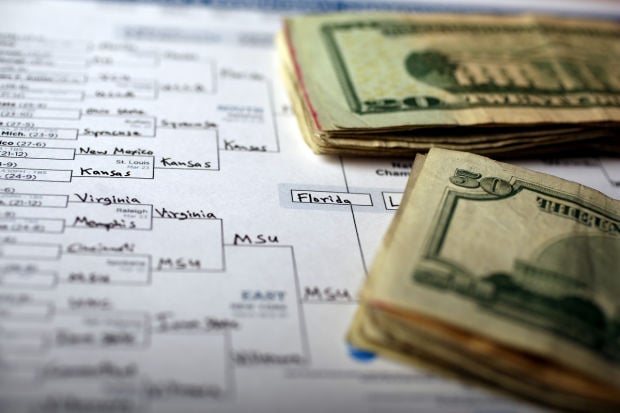 As many people know of March Madness, some of the best teams in the NCAA go head to head to be the best team. The best basketball in the world can be found during march as well as the best gambling event during the year. With players like RJ Barrett and Zion Williamson both players who could go 1 and 2 in the next NBA draft. These players are worth millions if they make the NBA but the NCAA thinks they are worth nothing.
March madness gambling is illegal, and the NCAA prohibits it. The same NCAA that made over 1 billion dollars in 2017 off of players that do not get paid, but that regularly risk their bodies as much or more as NBA players who receive salaries of millions. With NCAA players being at risk at every game of getting injury which may mean they never play again, while a NBA player could get injury and still get paid for the time they are in rehab.
This year gambling during March Madness is estimated to reach over 10 billion dollars, and may be even higher next year. With more states in the USA making gambling on sports legal. Which means NCAA will be making over billions for years to come, but will the players ever make money?
jameshorvath9