Mary Spencer is a female boxer who has faced many challenges on the way to becoming a Canadian, Continental, and World champion. At the age of 10, Spencer asked her father if she could go to the boxing gym like her brother. Her father responded by saying "boxing isn't for girls." Spencer could not wrap her head around this idea.
It wasn't until six years later that Spencer got her shot at boxing. She walked into the boxing club and asked to be trained. This led her to gain the ability and strength she could not imagine was ever possible for herself. As her boxing career was taking off, she was still dealing with judgment and disapproval of being a women boxer.
A famous male boxer told Spencer in an interview that "women belonged in the kitchen, not the boxing ring." Mary Spencer went on to participate in the 2012 Olympics in two weight divisions higher than her own due to the limited divisions offered in the Olympics. Her dad is now her biggest supporter and she is moved to see the development of women in the sport within today's society. After taking a break from the sport, Spencer is happy to be getting back into the ring. Spencer was also very lucky to have the coach that she did. Coaching women boxing can be something that not every coach will take on due to the lack of creditability women boxers can receive. She was able to develop a strong relationship with her coach and he was a major factor in her successful career.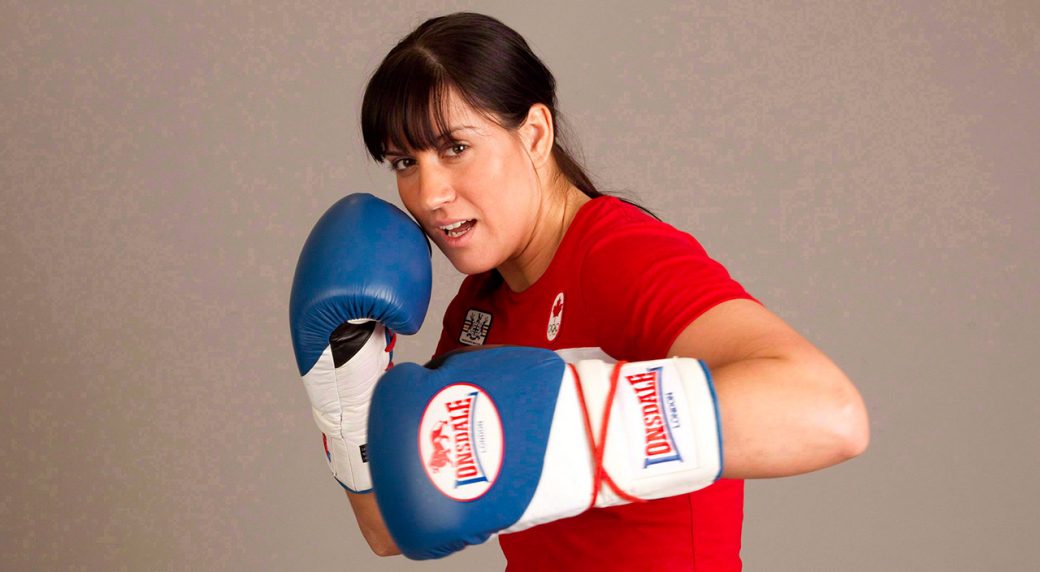 The CBC article, 'Boxing isn't for girls,' underlines the connection to gender discrimination within the sociology of sport. Spencer was not given the same opportunity as the surrounding male athletes in her life. This goes to show how much harder she had to work to pursue her dream of becoming a professional boxer.
sarahpaul18