Alice Dearing is the only black female swimmer on Team GB and she is using her position to speak out and raise awareness of the lack of diversity within the sport. Growing up, Dearing was always swimming, and from living in a diverse community she never saw her race as something to differentiate her from others. Recognizing swimming now as a primarily white sport, Dearing is speaking out in hopes to make a difference and encourage other people of colour and minorities to give it a chance.
"Yeah I might be the only black swimmer now but who's to say that can't change."

– Alice Dearing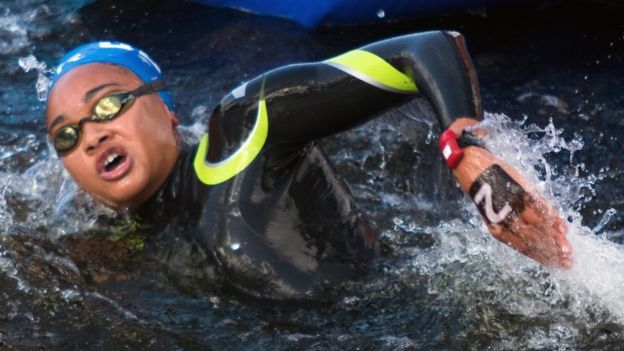 There are stereotypes that surround people of colour when it comes to swimming ability that play a part in their lack of representation within the sport. That being said there are also other implications as well such as expenses, access to facilities and for women, hair care as well. Recognizing this, Dearing wants to start small and encourage minority groups to give swimming a try, hopefully to make a difference in years to come. Gearing up the Olympics and acting as a role model for young people, Dearing is happy to give advice and share her experiences while also gaining a larger platform base to vocalize her stance on the topic.
meganfoster14