It wasn't until 2014 that FIFA retracted their ban on wearing hijabs. Now, five years later, a true display of sportsmanship was witnessed during a women's soccer game in Jordan in October 2019. The match was taking place at the Women's Club Championship when one players hijab began to slip off.
When it was noticed that this was happening, members of the opposing team paused and huddled around so that the player could fix her hijab without her head being seen. This could have been an opportunity for the opposing team to take advantage of, but instead they chose to put the game aside and took the time to help a fellow athlete. It was not an 'us vs them' situation, instead they came together in a honourable display of sportsmanship.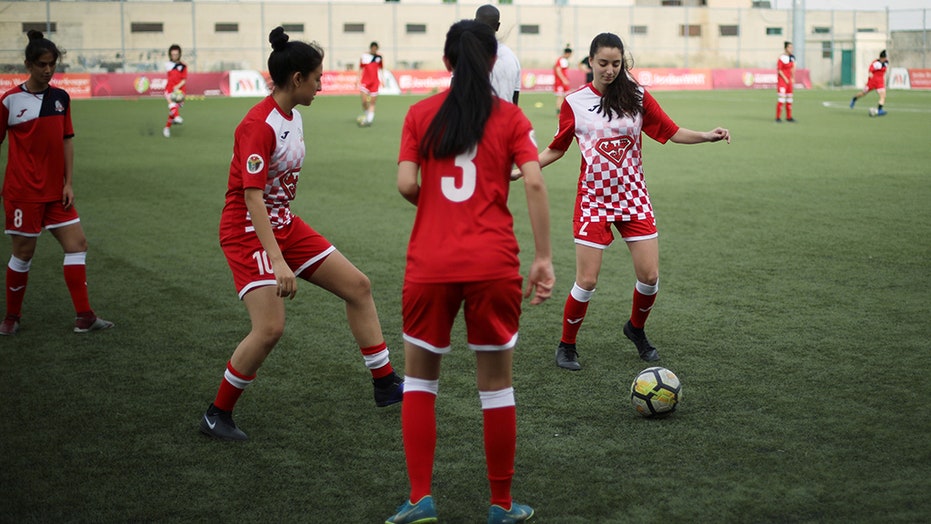 When the audience witnessed this act, it soon went viral with videos being posted and tweets being made. The moment has been described as "bigger than sports" by ESPN and onlookers praised the actions that took place. It has been regarded as something beautiful that took place, an understanding and acceptance of different cultural beliefs, and respect for individuals regardless of such difference. In a competitive environment, it was a special sight to see the athletes come together the way they did without a second thought about it.
meganfoster14
Featured Image: Athletes surround opposing player after noticing her hijab was slipping off during the game (Source: ABC News – Jordan Football Association via Storyful)