Saturday February 8th was the debut of a heavily anticipated professional football league: the XFL. The league consists of just eight teams spread across the United States. The XFL is in no way affiliated with the more popular NFL; it is instead considered a springtime league for players who are not skilled enough to compete in the NFL. I believe that this football league was strategically scheduled to commence one week after the Super Bowl in order to supplement the cravings of football fans across the continent who were disheartened after the finale of another great NFL season.
I sat down and watch some of the opening game, as I am sure many others did. My initial thoughts were not as negative as I expected, there are a few rule changes that have been implemented in order to make the game more fast paced and exciting. As for the physical game, I was quite impressed with the skill level. I really enjoyed the never before seen extra point system. For those who don't know, in the NFL, after each touchdown the scoring team is allowed to either kick in a short field goal for one extra point or score another touchdown for two extra points. The XFL has opted to dismiss the kicking one point conversion altogether. Instead, the scoring team can either score another touchdown from the 2 yard line (one point), 5 yard line (two points), or 10 yard line (3 points). I believe that this new extra point system can really add to the drama of a game, especially in the last few minutes of a close game.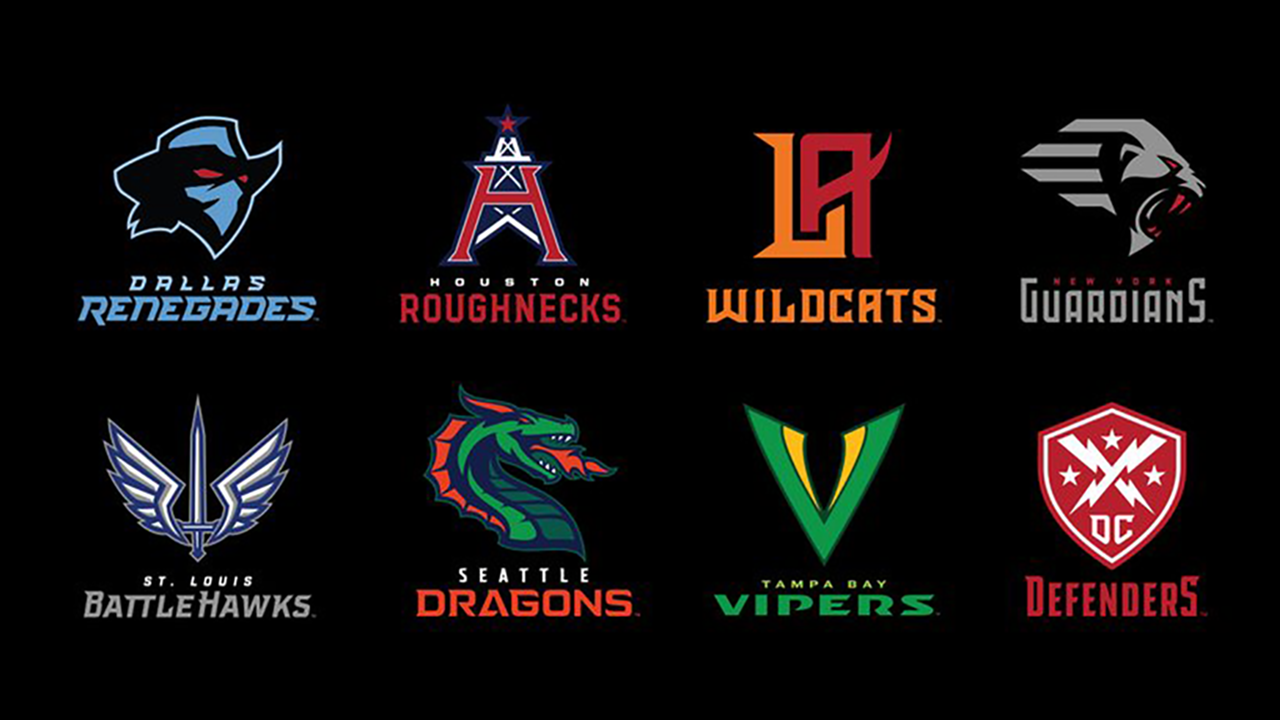 The league is funded by Vince McMahon, CEO of World Wrestling Entertainment. I did not know this until the day after watching the first game, and after I found out it all made sense. Vince McMahon is a well known entertainer in the sport of wrestling, during the game I noticed little tweaks that would not normally be included in a regular NFL game. Firstly, sports betting wagers were being shown on the broadcast, this may provoke viewers to place bets while watching the game. Also, after each touchdown or significant play a reporter conducted a quick interview on a key player. I am not a huge fan of this addition; during the game players should be in the zone and focused while not the bench, not worried about giving an interview.
I realize that the XFL will never surpass the dominant NFL, which is why the people in charge of operations have tried to distinguish the league and become unique. I believe it is important to have more than one professional football league in America giving more players the opportunity to play for a living.
jackaucoin
Featured Image: The Houston Roughnecks of the XFL (Sources: Getty Images)