After a twenty year playing career with the New England Patriots, superstar quarterback Tom Brady decided to leave the franchise and sign with the Tampa Bay Buccaneers. Brady accepted a two-year contract, with a stunning thirty million dollar annual salary.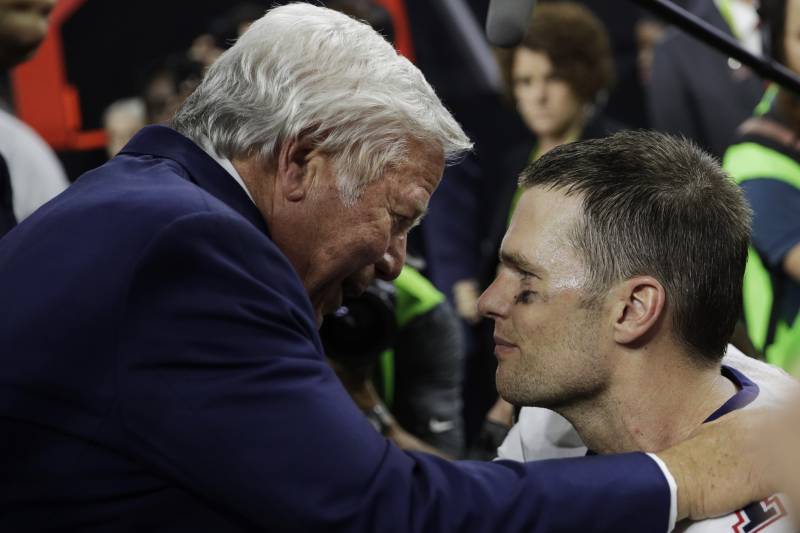 In an interview with the New York Times, Robert Kraft, the owner of the New England Patriots, said: "My first choice was to keep him. If he wanted to be with us, we could have worked something out". With that being said, Patriots fans are having trouble believing the team owner. Brady stated long ago that he planned on continuing to play into his mid-forties, yet Kraft made no effort to sign Brady into a long-term franchise contract. Even though they had negotiation rights, they failed to use them to help keep Brady in the franchise for the long run.
Though many fans will be devastated by the loss, many other organizations are thrilled with the ending of the Brady Era with the Patriots. Brady's last-minute comebacks left a sour taste in the mouths of many rivals.
People tie sport to their identity Tom Brady was an integral part in the building of the New England championship franchise, and with a player like that, it is hard for a Patriot fan not to tie their love for the team to a single man. Will the die-hard Brady Patriots fans leave the franchise to cheer for their sport hero wearing a new jersey, or will the minuteman wearing a red, white and blue hat at the front of the patriot's jersey be enough to keep them cheering for their favourite team?
amygraham
Featured image: Tom Brady singing his new contract with the Buccaneers (Source: Tom Brady's Instagram)