English rugby player could face ban after grabbing opponents' genitals.
This incident occurred Six Nations match between England and Wales on March 7th 2020, when Marler squeezed the groin area of Welsh captain Alun Wyn Jones. His actions have been recognized and will face a disciplinary hearing in the near future.
Marler was described as a very colorful character by his teammates but this gesture could have been a step to far. Officials say that the ref nor many players seen this incident, but there are multiple videos to prove what happened.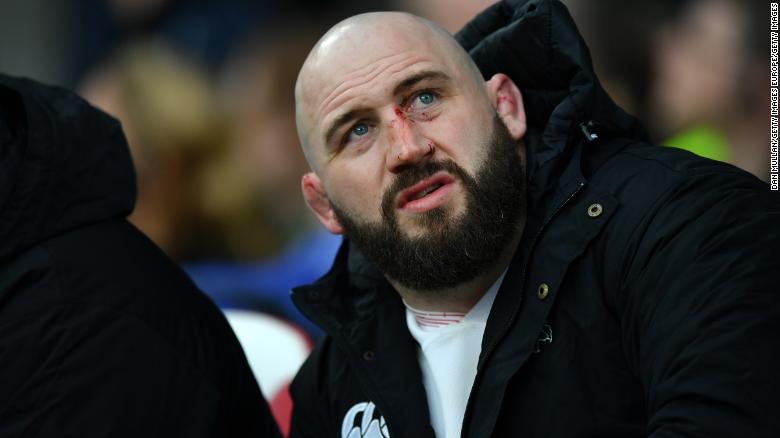 Marlers response was he tweeted "B*llocks. Complete b*llocks," while Jones tried to make light of the situation by joking about it.
This act represents deviance. Stepping outside social norms for a negative outcome. An article that relates to this idea is called Bad Sports: Explaining Sport Related Deviance by Ophir Sefiha. The deeper meaning of deviance in sport and is split into three categories and the one that is relevant to this case is how media can have a huge impact on what we see.
Sefiha talks about how the media gets to pick and choose what type of deviance we see. Some may be amplified to seem like it was a big deal at the time, when it really was not. This is what is happening here. As the previous article states, nobody realized the incident happened when it did, therefore, it was not big deal at the time. The media caught this incident and decided to blow it up.
There is no doubt that there should be punishment for Marler's actions, but the media blew this act of deviance out of the water.
Megan C
Featured Image : Marler squeezing opponents genitals (Source: ITV)