The year of 2020 has posed struggles for individuals everywhere in the world. COVID-19, commonly known as the coronavirus has become a global pandemic that can affect anyone, anywhere at anytime. In response, governments has urged individuals to self isolate, social distance, and stay home as much as possible. They have tentatively shut many "non-essential" businesses, landmarks, and events in order to help prevent the spread of COVID-19. This includes the postponing of the Tokyo 2020 Olympic Games. While many people are struggling with this drastic change, I decided to dive into how high level athletes are handling this transition.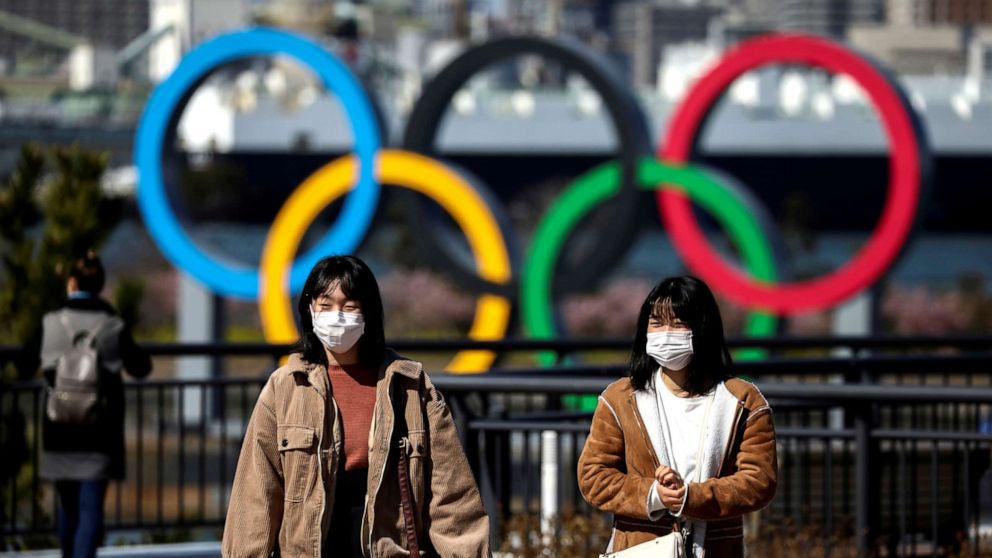 Whether athletes are going to the Olympics for the first time, or for the fifth it is always a huge opportunity to represent their country through sport. When the IOC decided to postpone the 2020 Olympic Games instead of cancelling it, a majority athletes were flooded with relief and hope. Many took to social media to advocate on the importance of social distancing, staying home, and playing your part in this process.
While some may seem strong and determined given the circumstances, many have stressed how hard it is for them to see others not playing their part in this pandemic and potentially hindering future Olympic opportunities. Dina Matheson, a three time Olympic medalist, stated in an interview: "When I go for runs, I see groups of teenagers, kids, playing soccer and that's – I mean it hurts to see that cause we're giving up training for an Olympics, and Team Canada's given up the chance to go the Olympics this year, and we still see people out there, making the decision to go and not socially isolate".
It is hard to deal with the drastic change this pandemic has caused. Many individuals have had to deal with major life changes, readjustments and financial altercations. This is a stressful time for many, including athletes who had to switch up training routines and their competitive lifestyle. For some, the Olympics may be just another form of entertainment, but for the eligible athletes it is a life long dream, endless hours of training and extreme sacrifices/ hardships. While it may not affect the general population, it has deeply affected the sporting community and will continue to do so until this pandemic flattens and we can return back to "normal" life.
hallabray
Featured image: Lighting of the Olympic Torch (Source: MARCOS DEPAULA/AFP/GETTY IMAGES)