In the late 1970s, the NFL witnessed one of the greatest defenses ever to play in the NFL, the Steel Curtain. Made up of players like "Mean" Joe Greene and Mel Blount, they won 4 Super Bowls and put up video game stats. The Steelers have a long and impressive history with 6 Super Bowl rings. Their most recent was in 2009. However, this year, Pittsburgh is off to their best start in franchise history. They won their first eight games and have put together a defense that has been named the "second coming" of the steel curtain.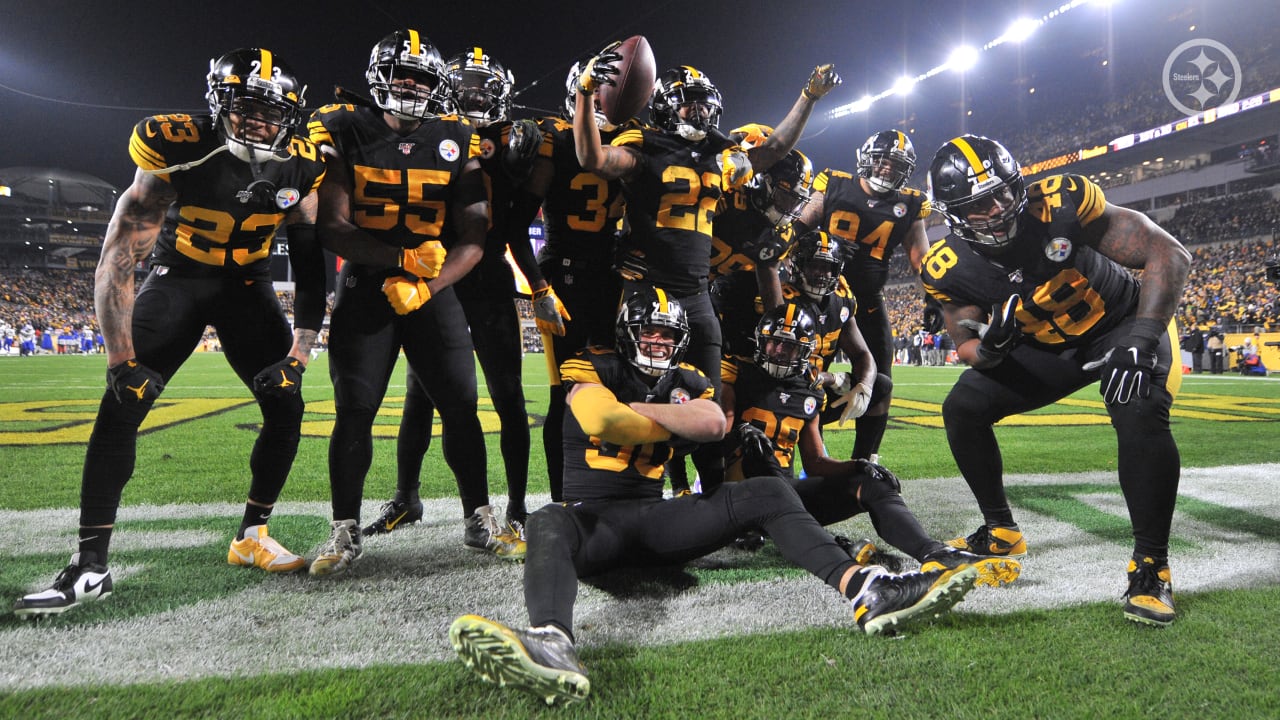 History in sports is defined as to "how people struggle and what they choose to do with their physical activities to change their life around them" (pg. 49). Just as the Steelers are looking to repeat history this year with a new Steel Curtain, the city of Pittsburgh is repeating a similar economic and cultural struggle that they faced in the 1970s. During the mid to late 70s Pittsburgh had to adapt to economic changes because their main export, steel, was being outsourced to more affordable suppliers. Pittsburgh is also the 4th most Italian city in the US and during those years, the Italian felt a lot of discrimination. Meanwhile, right now Pittsburgh's main export is technology, however with the pandemic, the city has felt huge economic losses. Pittsburgh is also experiencing the societal shift against racism that is erupting worldwide.  History proves that sports can help unite adapting cultures. For example, Nicolas P. Ciotola states, "In 1977, Pittsburgh's Italian Americans invented a new ethnic identity based on a variety of factors, including […] love of their city's NFL football team, the Pittsburgh Steelers." 
Tough economic times along with the worldwide social shift against racism that we are witnessing is history repeating itself. The second coming of the Steel Curtain can unite fans together during hard times and gives people hope. 
Chris Jenkins
Featured image: Original Steel Curtain (source: vintage sports images)