15-time major golf championship winner, Tiger Woods, was involved in a serious vehicle accident when he crashed his SUV in Los Angeles on February 24th. Interviewed by ESPN, Deputy Carlos Gonzalez was among the first to arrive at the scene of the crash, and described Woods as calm, appearing to be in a state of shock, and unable to remember the day and location.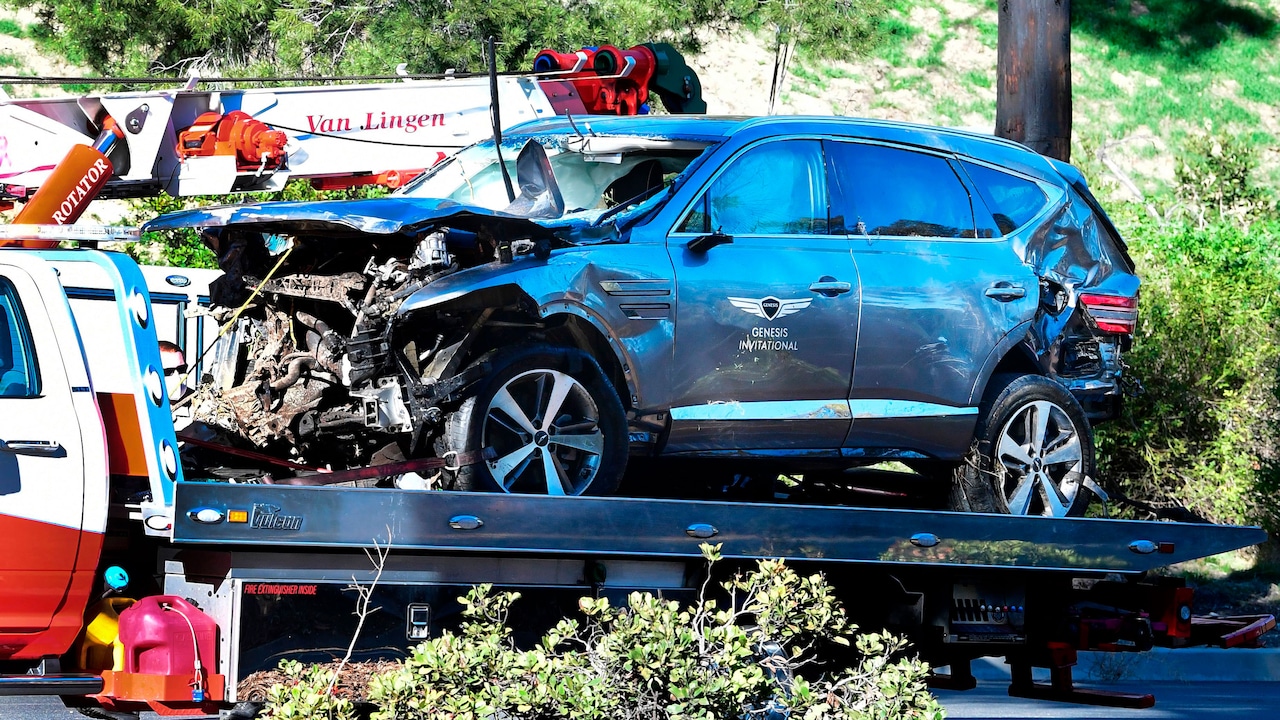 From the scene of the crash, Woods was rushed to hospital to undergo emergency surgeries on his leg. At age 45, Woods recently underwent a microdiscectomy procedure to alleviate pain caused by a pressurized disc fragment in his back. He hosted the Genesis sponsored PGA tournament just days prior, watching from the sidelines instead of playing due to his recent back surgery.
An investigation into the crash is still underway to understand what caused the event to take place. Due to scandals in the past, media speculations continue to characterize Woods based on his past substance abuse and his ethnicity. Sociologist Andrew C. Billings' analysis explains how media uses Woods' vast ethnic background to strengthen stereotypes for different groups. As of now, the sheriff overseeing the investigation has ruled out drug use and labelled it as an accident. With severe damage done to his right leg, nobody can say for sure if Woods will ever be able to golf professionally again. For his fans and family, all they can do is wait and hope for Woods' full recovery, and possibly, his return to the golf scene.  
J. Benoit
Featured Image: Tiger Woods lines up a putt at the 102nd PGA Championship, San Francisco, California  (Source: Jose Carlos Fajardo-East Bay Times)