Miss sports? You are not alone. COVID-19 has affected everyone in some way. People seek sport to be happy, have fun, work hard, make friends and many more. Now, people need to seek alternatives for these things. COVID-19 has taken away the opportunity for people to come together to play and watch sports.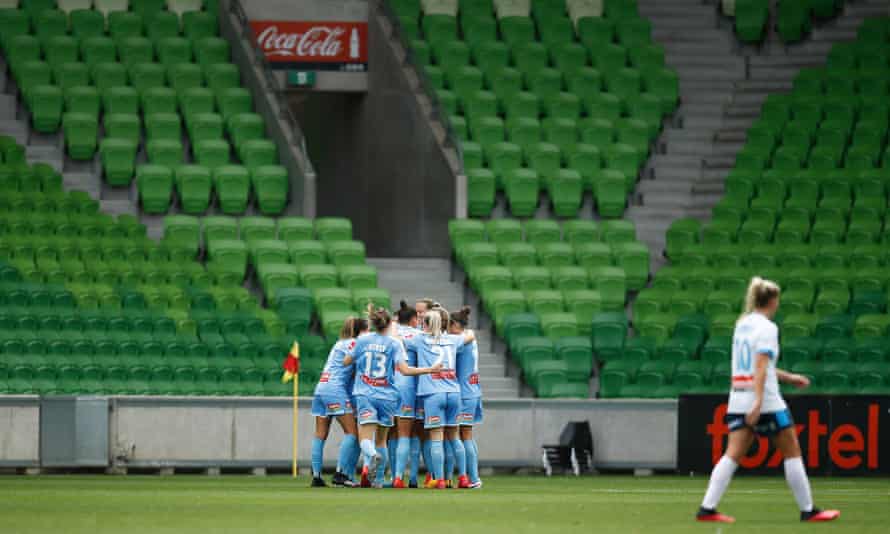 Athletes, parents, fans, coaches, staff, friends and family, all are involved in sport. Like athletes look forward to their big game, parents and fans do as well. Not only does seeing your children grow within sport, make memories and friendships that last a lifetime important, but witnessing the growth of maturity, decision making in sport, hard work and talent are some of the many reasons why athletes look forward to getting out of bed as well. People wake up and look forward to challenging themselves to become not only better athletes, but better people as well, and seeing others that you care about do it. Wether its playing, watching, coaching, volunteering, or being ready to help an athlete with an injury, we all love what we do.
Some places have no sport within their communities, and some have found a way to keep it involved. Nonetheless, it is not the same. Those fortunate enough to have sport most likely have reduced rosters and fans within stadiums or involved virtually, which is not ideal. If people keep their head up, worry about what is in one's control, and are respectful and responsible to those around them, we, as one big sports community, can stay positive during this pandemic.
Evan Knight 
Featured image: Empty stadiums are now the norm (source: Ben Mckeown – Washington Post)