It has now been a litte more than a year since COVID-19 was declared a pandemic, and one year since the major sports leagues were forced to shut down. On March 11th, 2020, an NBA game was called off just before tip-off due to a player testing positive for COVID-19, the next day the other major sports leagues followed.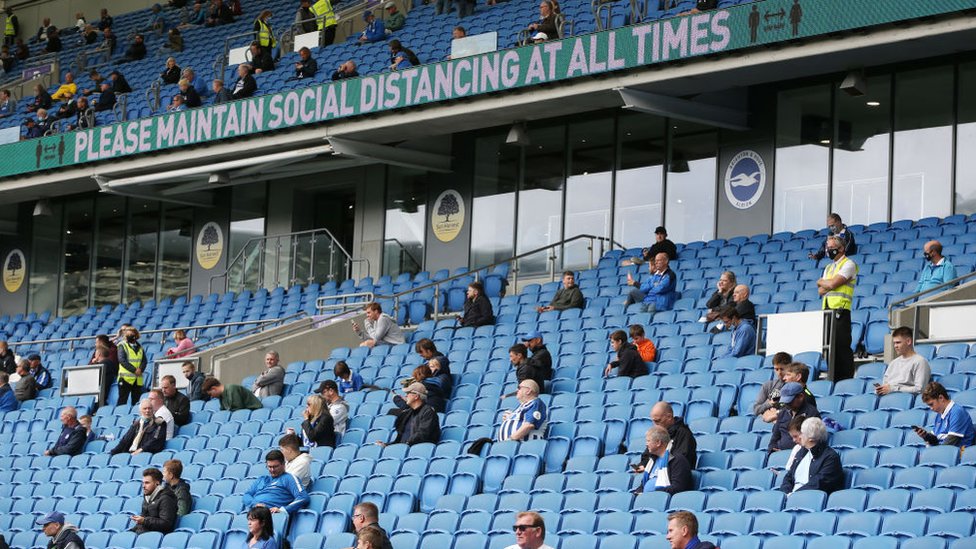 To date, 2.6 million people have died worldwide from the virus. The severity of the virus has led to a need for a vaccine, as quickly as possible. Now that vaccines have been rolling out worldwide and things are starting to look up. For many, our normal lives are right around the corner.
After a year of restrictions, it raises the question, "Will things go back to normal?". Online shopping, working from home, Zoom calls, social distancing and mask wearing are all the norm now. What has changed for sports fans? While some are excited to get back to watching sports live, many people are now used to online life and will be anxious in large crowds. 
As Smith noted in 2010, sport plays an important role in society through sustainability, collective identity, uniting people, inspiring children, and promoting well-being. As COVID-19 passes through, it has made the future of sporting events uncertain. Many people are used to being at home now. High ticket prices and reduced capacity in stadiums due to social distancing protocols, could cause people to choose to watch online instead. This could have lasting effects on sports fans and the events that unite them.  
Daniel K.
Featured image: Scotiabank Arena, the home of the Toronto Maple Leafs and Raptors, on March 12, 2020 (Source: The Canadian Press, Joshua Clipperton)