Nate Darling of Bedford Nova Scotia became the first Nova Scotian to step foot on an NBA court during a regular-season game on March 13, 2021.  He took the floor for the last four minutes of the Charlotte Hornets' victory over the Toronto Raptors. One of only 17 registered Canadian players to occupy a spot on an NBA team, Nate Darling joins fellow Canadians including Chris Boucher of the Toronto Raptors and Jamal Murray of the Denver Nuggets. Darling was added to this list when he signed a two-way contract with the Charlotte Hornets in November 2020.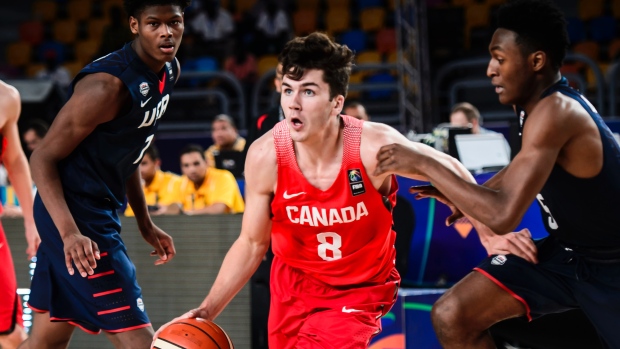 In Nova Scotia, young basketball players will now look at Nate Darling and see their dreams possible. Parents, in turn, will hope that this story impacts their young players striving to reach their basketball goals and aspirations.  Meanwhile, Basketball Nova Scotia (BNS), the program that Darling started in as a child, can hold him up as an example of what hard work, determination and attending the BNS program(s) can achieve.  
BNS has implemented programs over the years to provide young players with access to affordable skills workshops, development and competitive teams. Programs like BNS support leagues and teams, and in doing so make them available to communities across the province. Through their efforts, BNS promotes access, provides training to coaches and in many instances the necessary equipment for families that would otherwise struggle to have their child participate. In many instances, it comes to sports organizations and programs like Basketball Nova Scotia to provide opportunities and access to athlete's while raising the level of coaching and oversight in not only urban areas like Halifax but also in smaller communities. It is through these programs that young players can strive to be the next Nate Darling and see their dream come true.
SarahO
Featured Image: Nate Darling on the court for the Charlotte Hornets in a preseason game (Source: Journal Pioneer FILE)